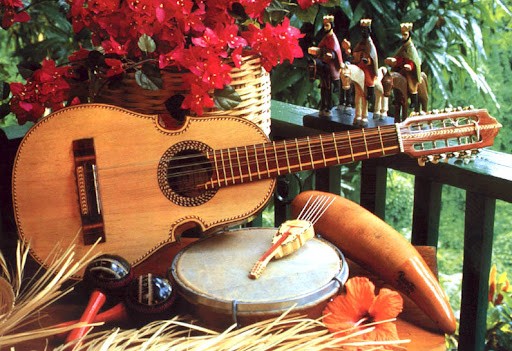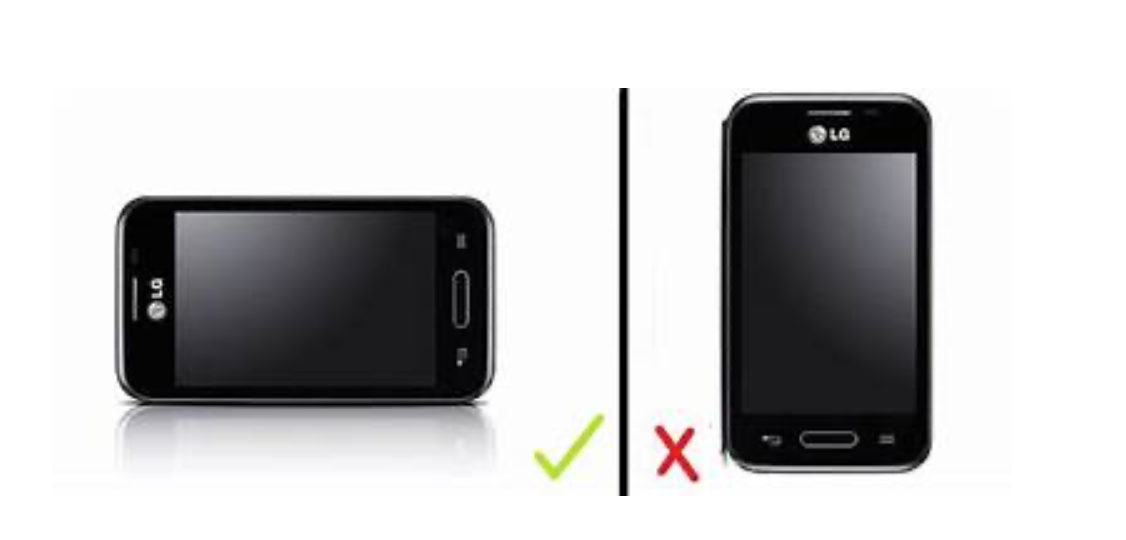 Project: Group Video "Trulla Navideña"


Rondalla Virtual of Cuatristas.com
The objective of this project is to give a Christmas musical card through cuatristas.com and its community to families using social networks. The piece to be recorded is "Trulla Navideña" and which we provide for free for everyone at Cuatristas.com. To participate in the project it is necessary to follow the instructions for uniformity and a good visual and audio presentation. You will see the links to download the tablature, sheet music and reference audios at the end of this article.
If you have any doubts or questions, you can contact us through the customer service chat. GO TO THE CUSTOMER SERVICE CHAT OR LEAVE A MESSAGE