1 minute reading time
(161 words)
How to change tone a seis o aguinaldo? Class | Live workshop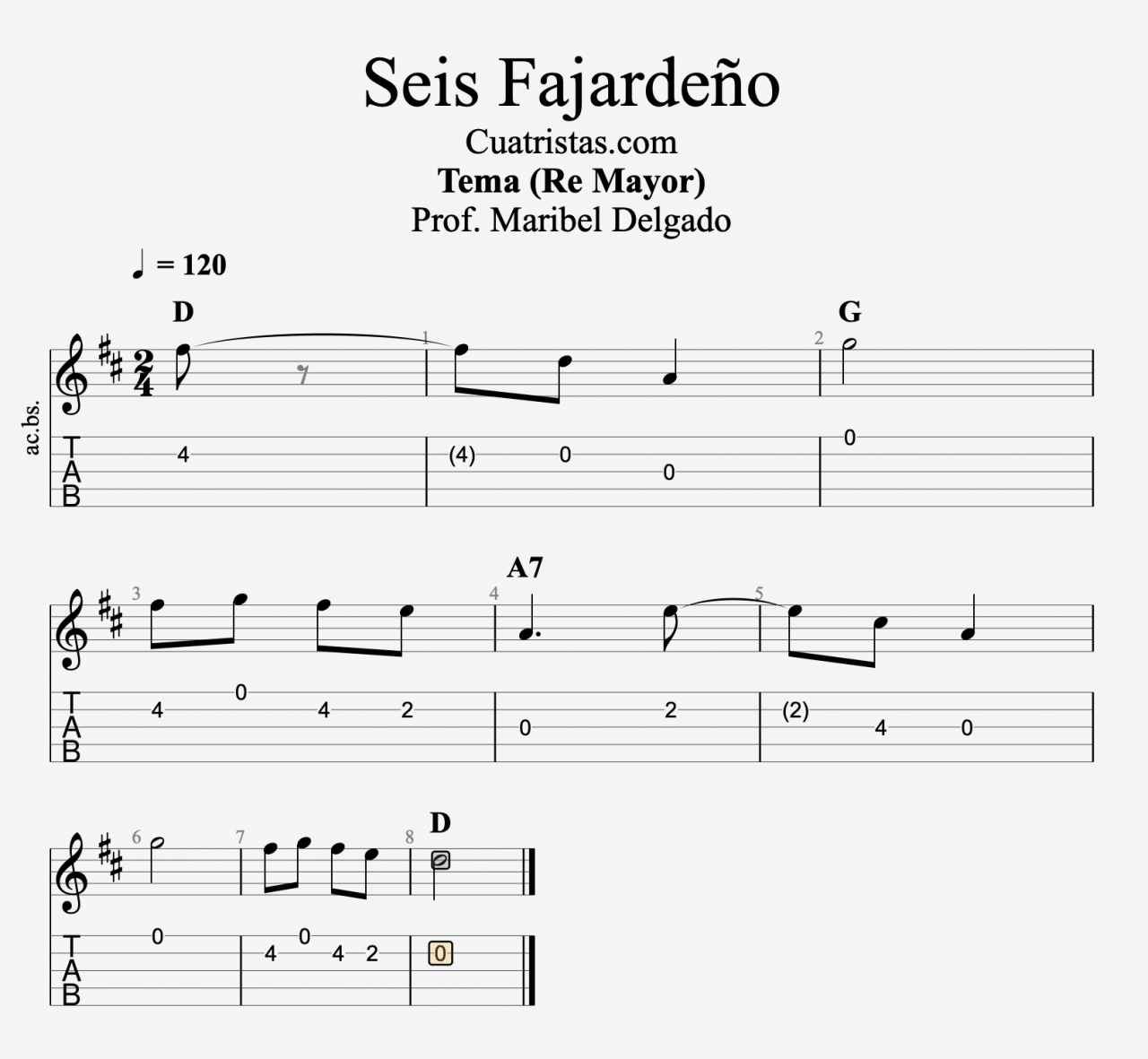 Wednesday, February 10 we will have a live class (workshop type) where we will be analyzing and applying the technique of modulating from one tone to another. This is very important since not all troubadours and singers perform the seisthat aguinaldos in the same key. The goal of this class is for you to learn how to modulate or pitch the seis. If you are interested in attending, you must go here and follow the instructions on the material we will study.
Download PDF Theme of Seis Fajardeño in D Major HERE
Review lesson on the cycle of fifths HERE
Class time: 7pm (Puerto Rico time)
Prof. Maribel Delgado
Note: The live practice session will meet again on Wednesday, February 16, 2021.
* If you are not a member of Cuatristas.com and you are interested in attending this workshop, contact us through the Customer Service Chat to guide you on accessing this class.
Related Posts