1 minute reading time
(58 words)
How to make 2nd voice in Cuatro?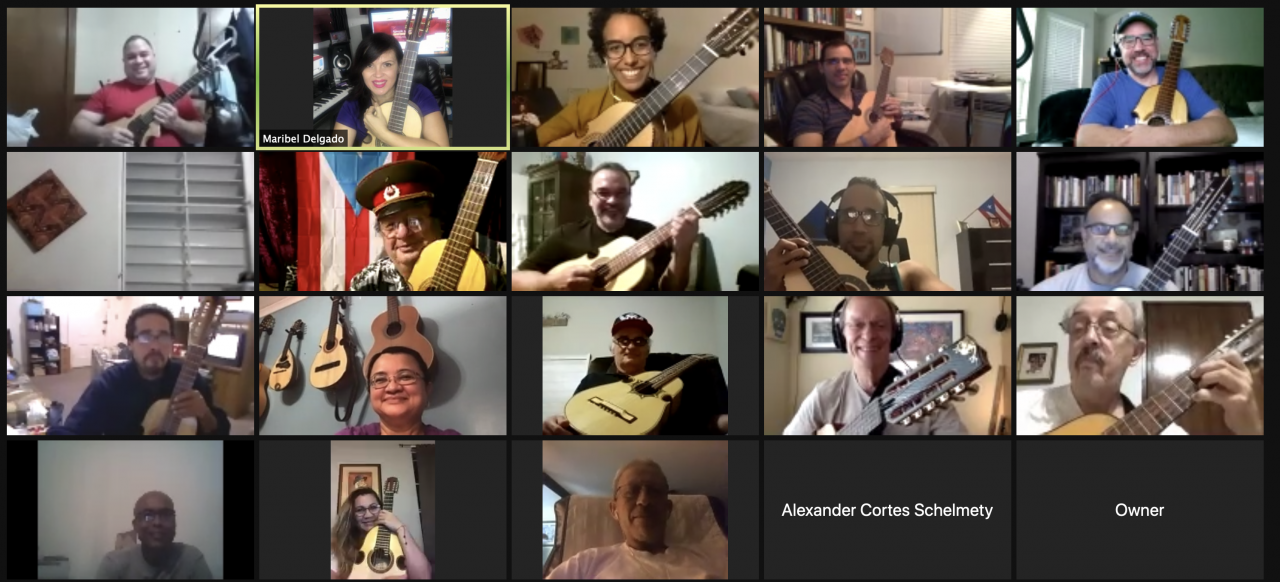 Many times they ask us how do I make a second cuatro to a Seis, a aguinaldo or another piece? The answer can be found in this lesson available now at Cuatristas.com by cuatrista Fabiola Mendez.
The lesson is available in the Live Recorded Classes section of Cuatristas.com and includes the lesson material in PDF for download.