Project: Group Video "Trulla Navideña"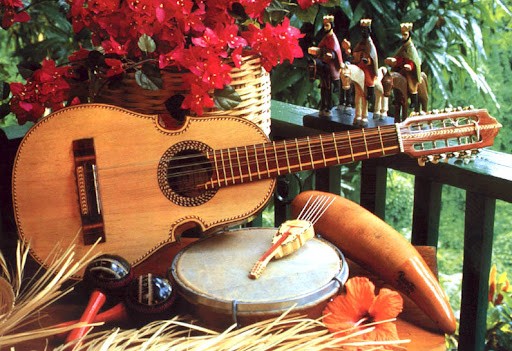 Rondalla Virtual of Cuatristas.com
The objective of this project is to give a Christmas musical card through cuatristas.com and its community to families using social networks. The piece to be recorded is "Trulla Navideña" and which we provide for free for everyone at Cuatristas.com. To participate in the project it is necessary to follow the instructions for uniformity and a good visual and audio presentation. You will see the links to download the tablature, sheet music and reference audios at the end of this article.
If you have any doubts or questions, you can contact us through the customer service chat. GO TO THE CUSTOMER SERVICE CHAT OR LEAVE A MESSAGE
Directions:

1. Download the tablature / sheet music of Trulla Navideña as well as the reference audios.
2. Choose between cuatro 1, cuatro X cuatro 3. You can evaluate which version is easier and more convenient for you. If you are a beginner, we recommend that you practice the cuatro 3 as it is easier to learn and execute.
3. Practice using tablature / sheet music and reference audio. Listening to the audio while you practice will help you with the rhythm, phrasing and timing. Make sure that what you are playing sounds the same (time and notes) as the reference audio.
4. Record video of the complete musical piece "Trulla Navideña" (with its 2 repetitions) as shown in the arrangement provided in Cuatristas.com

5. Use the recording provided as a guide, you will be listening to this audio recording with headphones so that the sound is not filtered in the video. Make sure you play it in time for all its phrases with the recording. This is extremely important so that the group sounds the same when the audios and videos are edited and put together.

6. The deadline for submission will be December 15th. These will be sent to the editor of cuatristas.com so that it works with the necessary time. You can also send the video before the date to the mail: thecuatrista@ gmail.com Through www.wetransfer.com


When recording the video, keep the following in mind:

Tuning: It is important to check the tuning before recording (440hz). Use a tuner before recording.
Position: The videos must be recorded in a horizontal position so that the video does not come out with a black background on the sides. 


Observe the correct position of the camera to record videos: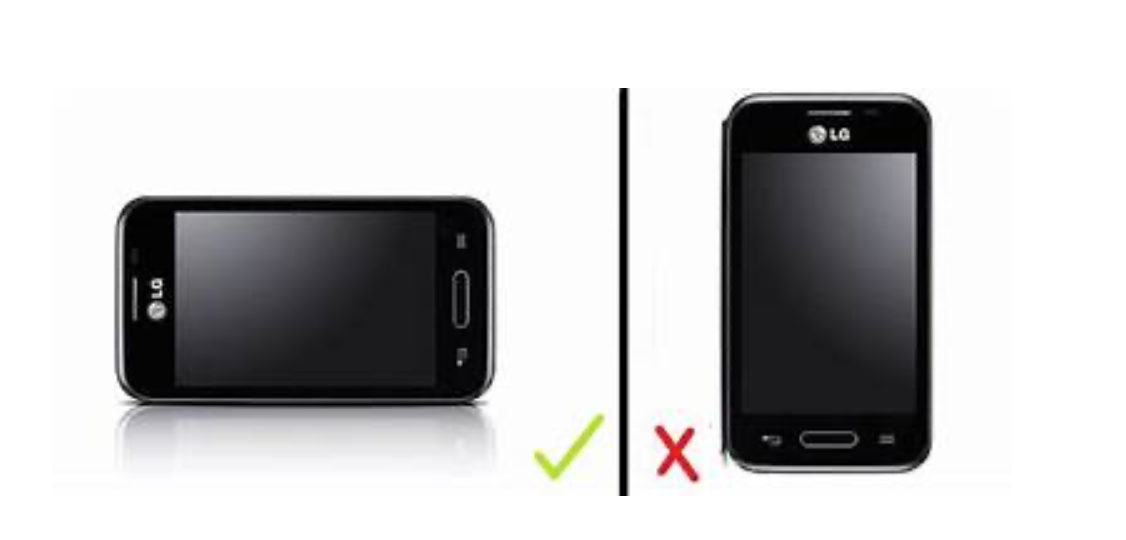 Background: Preferably a solid color wall or curtain, without many visual distractions in the background.
Videos: You can record with a mobile phone or regular camera that you have at home, always trying to be the best possible quality.
Postura: Take care of posture and recording angle.
Audio: Wear headphones to listen to the audio or video provided in cuatristas.com in "Trulla Navideña". No background music should be heard in the video. You should only listen to your cuatro. Audio speed 120 BPM

DOWNLOAD TAB / SCORE AND AUDIOS Find the reference audios and videos for the practice here:
TEAL (Cuatro1)
TEAL (Cuatro2)
TEAL (Cuatro3)
For questions or concerns contact us here: CUSTOMER SERVICE CHAT