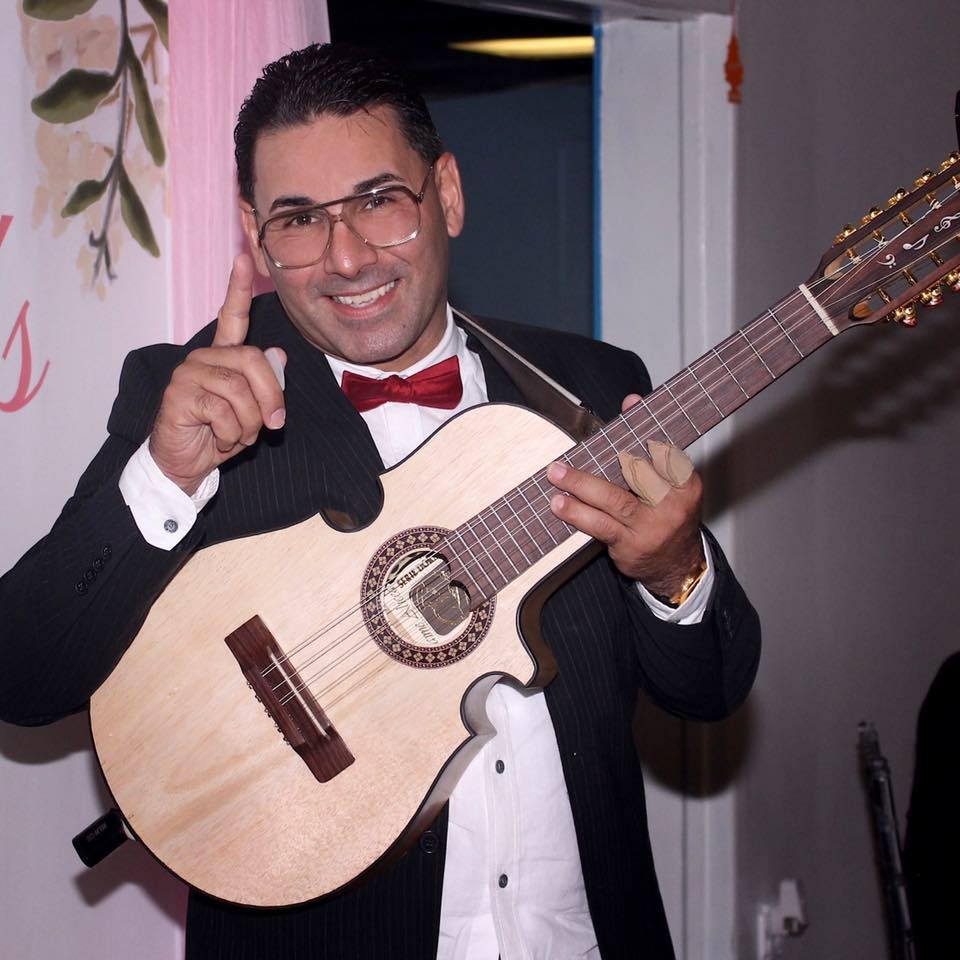 Today's guest in Cuatristas.com is Junito Crespo, who was born and raised in Philadelphia, but the heart of the musician Antonio "Junito" Crespo has always beat to the rhythm of Puerto Rican music. When he was just five years old, he learned to play with his father the cuatro Puerto Rican, an instrument that has become his faithful companion. Since then, this young musician has cultivated some of the traditional rhythms of Puerto Rico, such as the aguinaldo, the plain and the sauce. A reflection of that musical passion for indigenous sounds is highlighted in his new album Tradiciones, which will be released on December 7.
In his musical work, Junito Crespo has the special participation of the Puerto Rican singer-songwriter Antonio Cabán Vale "El Topo", as well as the salsa singer Charlie Cruz and the troubadour Julio César Sanabria, who collaborated on Tradiciones, a title that also bears the first single of the album. Regarding his record production, the musician indicated that he focused on Puerto Rican Christmas traditions with the purpose of "not getting lost."
Junito, besides being a great cuatrista, is an inspiration and an example of overcoming for many people because despite his accident in which he lost two fingers of his left hand, he continues to play the cuatro Puerto Rican with great skill.