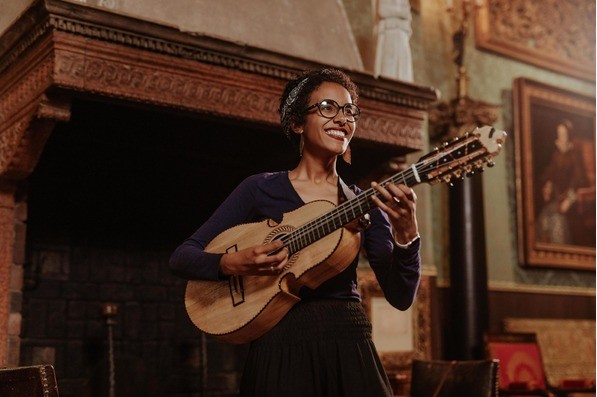 Lesson: Ideas for Accompaniment of Various Styles (Seisis and Aguinaldos)
In this lesson we will explore some ideas to apply to some seisis and aguinaldos based on the analysis of chords and styles. Interactive class with practice exercises with the cuatrista Fabiola Mendez.
Wednesday, September 3 at 7:00 pm (19:XNUMX pm)
If you are not a member of
Cuatristas.com
, we have spaces available for each live lesson. Ask how to access the Customer Service chat.