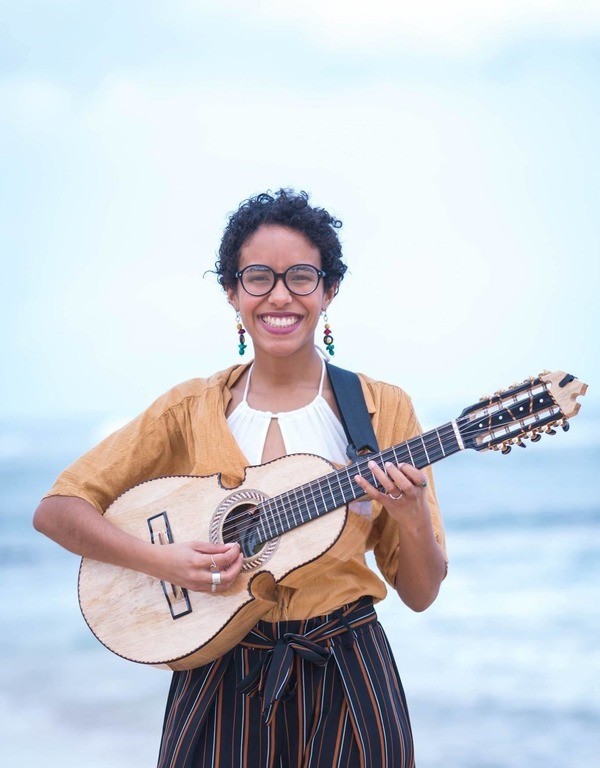 Next Wednesday, July 8 at 19:00 p.m. (7pm AST), we will have the next Master Class of the improvisation series: Los Arpegios con cuatrista Fabiola Méndez, graduate of Berkley College of Music.
This master class is directed to the members of Cuatristas.com and in which you will learn about the ways and how to apply them in Puerto Rican Cuatro. You can not lose this!

Objective: The members of Cuatristas.com will have live interaction through the computer, tablets or mobiles, with renowned Cuatristas in which they will learn various topics related to Cuatroy and culture.